What's My 2023 Tax Bracket?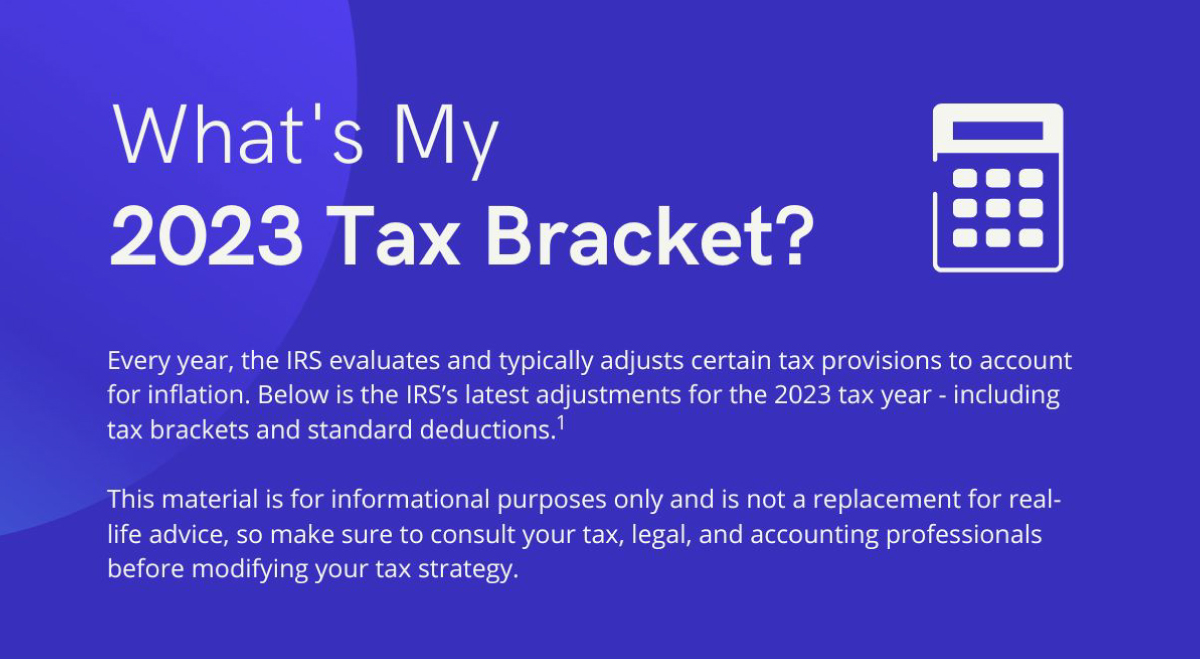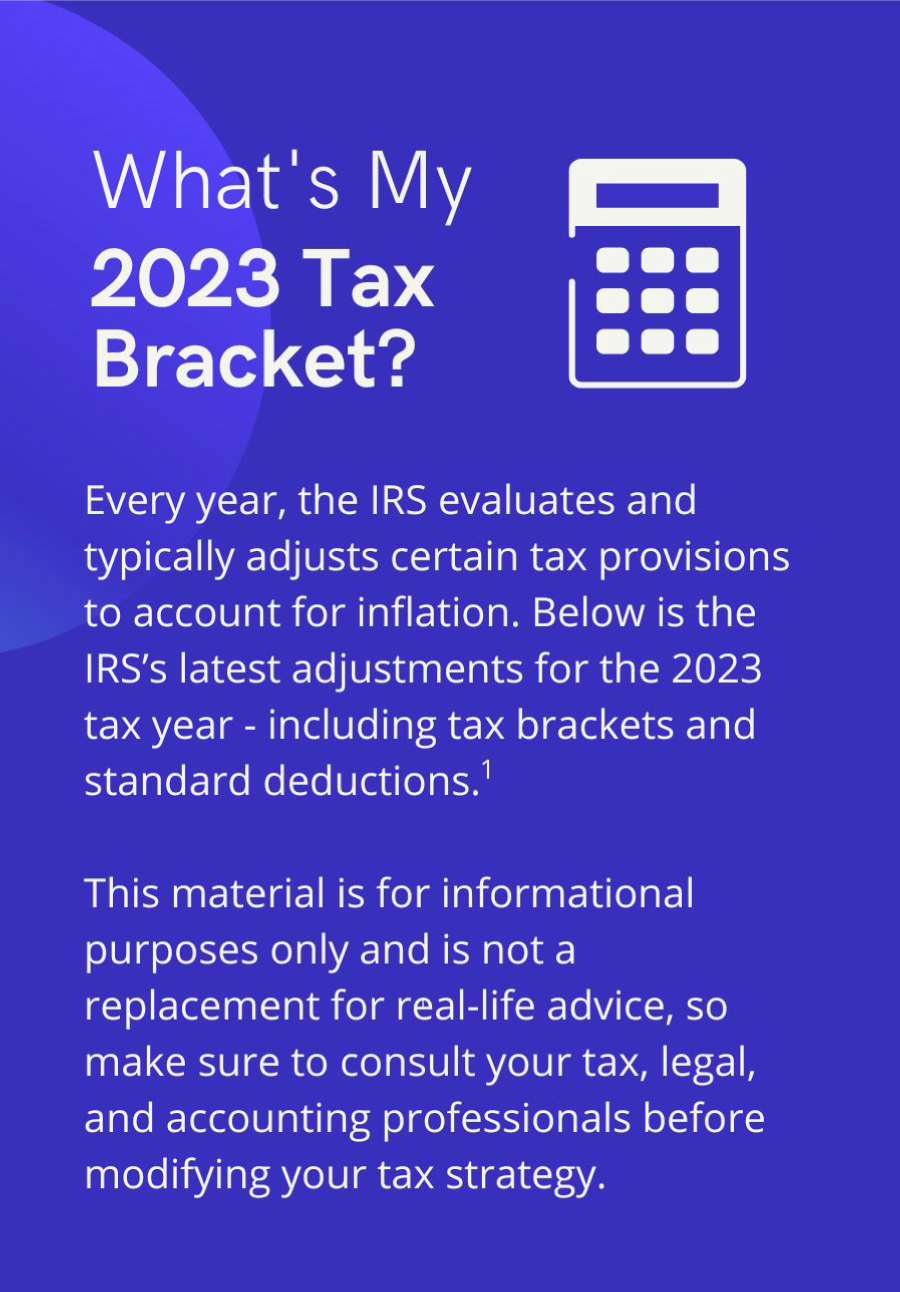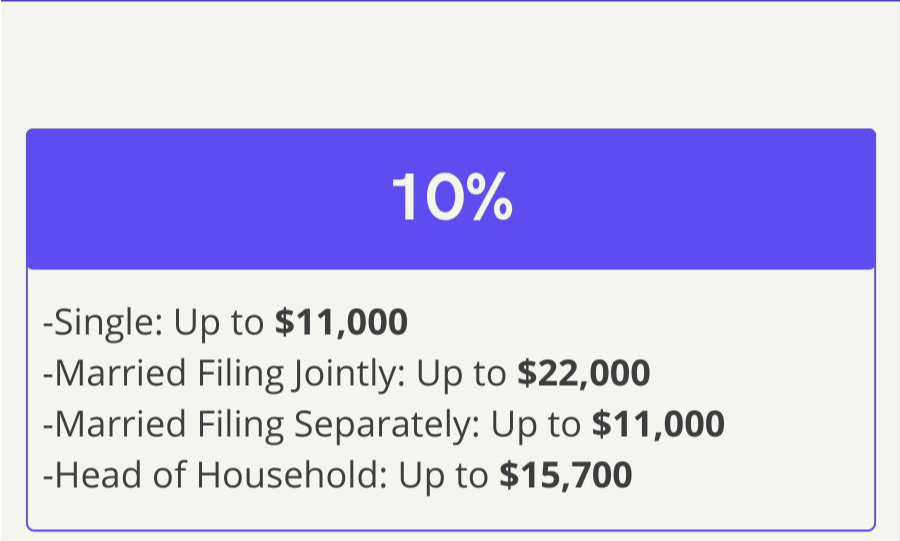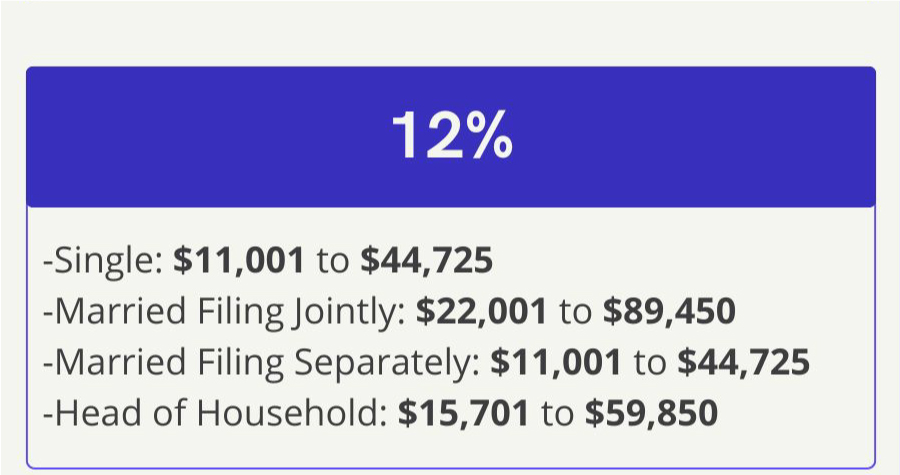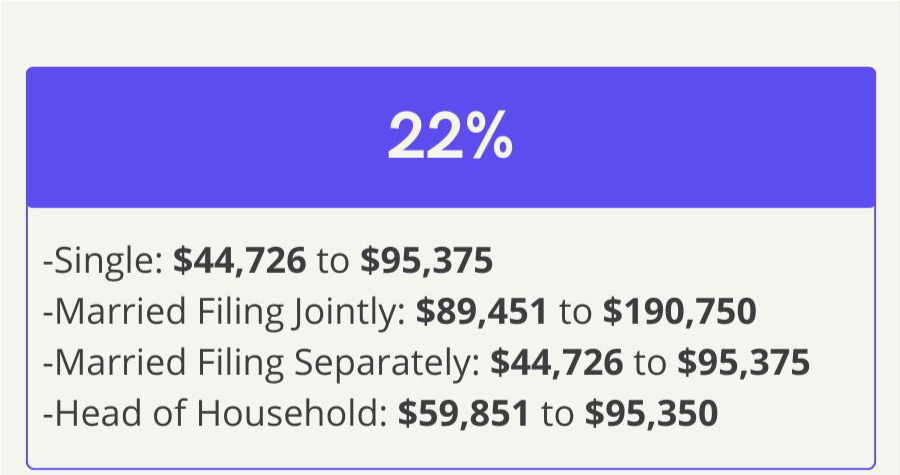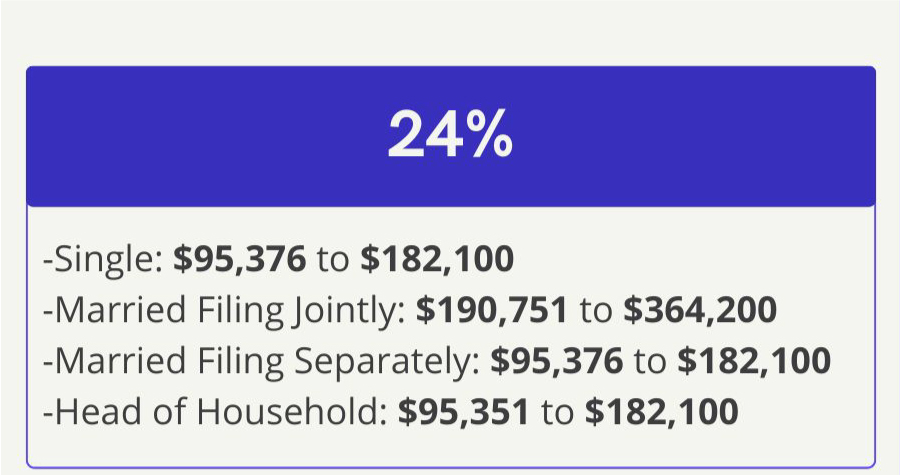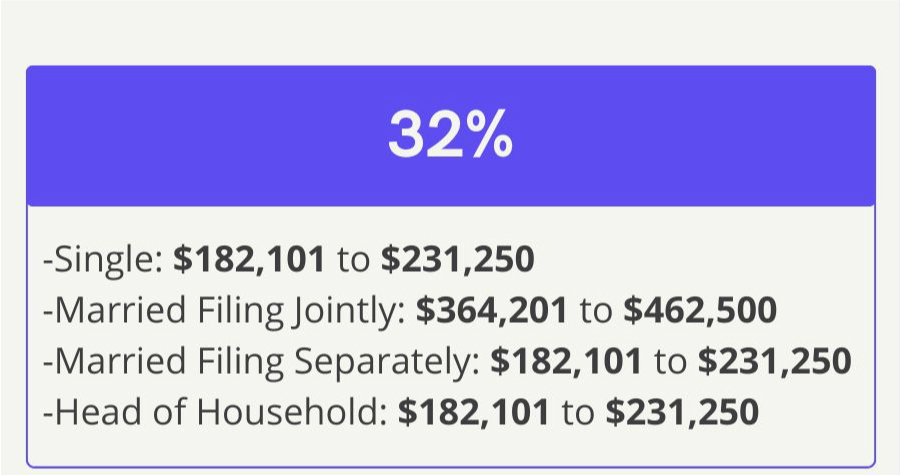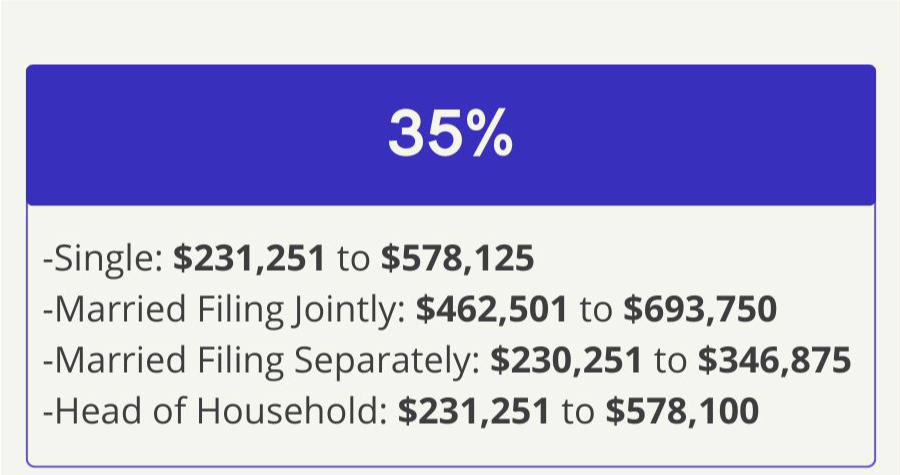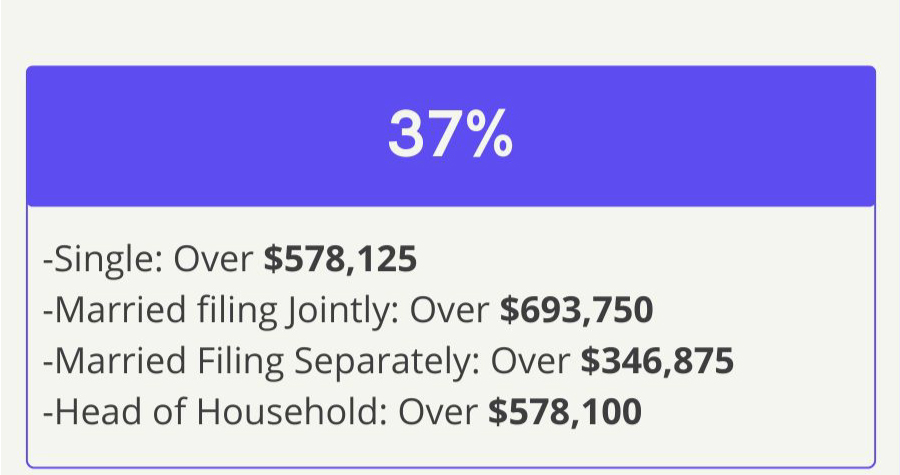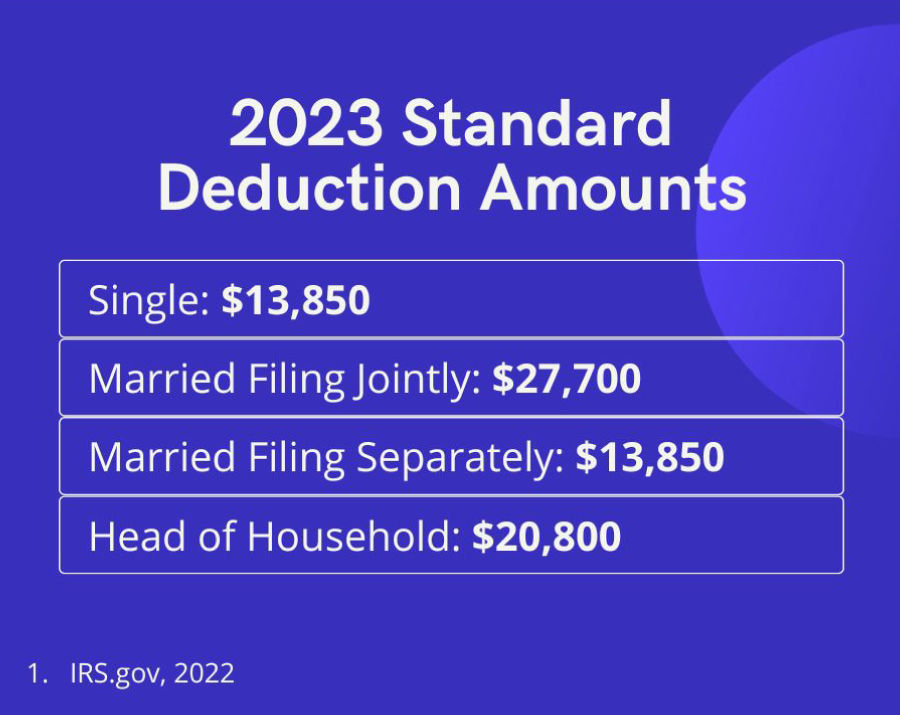 Related Content
"Mom, can I have five bucks?" These words will be heard by all parents at some point. Every parent must decide...
Think about your investment in your business. It's not simply a business, it's your life's work.
Imagine you've been invited to go paragliding. It's your first time and you've bought a top-of-the-line paraglider.