Six Surprising Facts About Retirement Confidence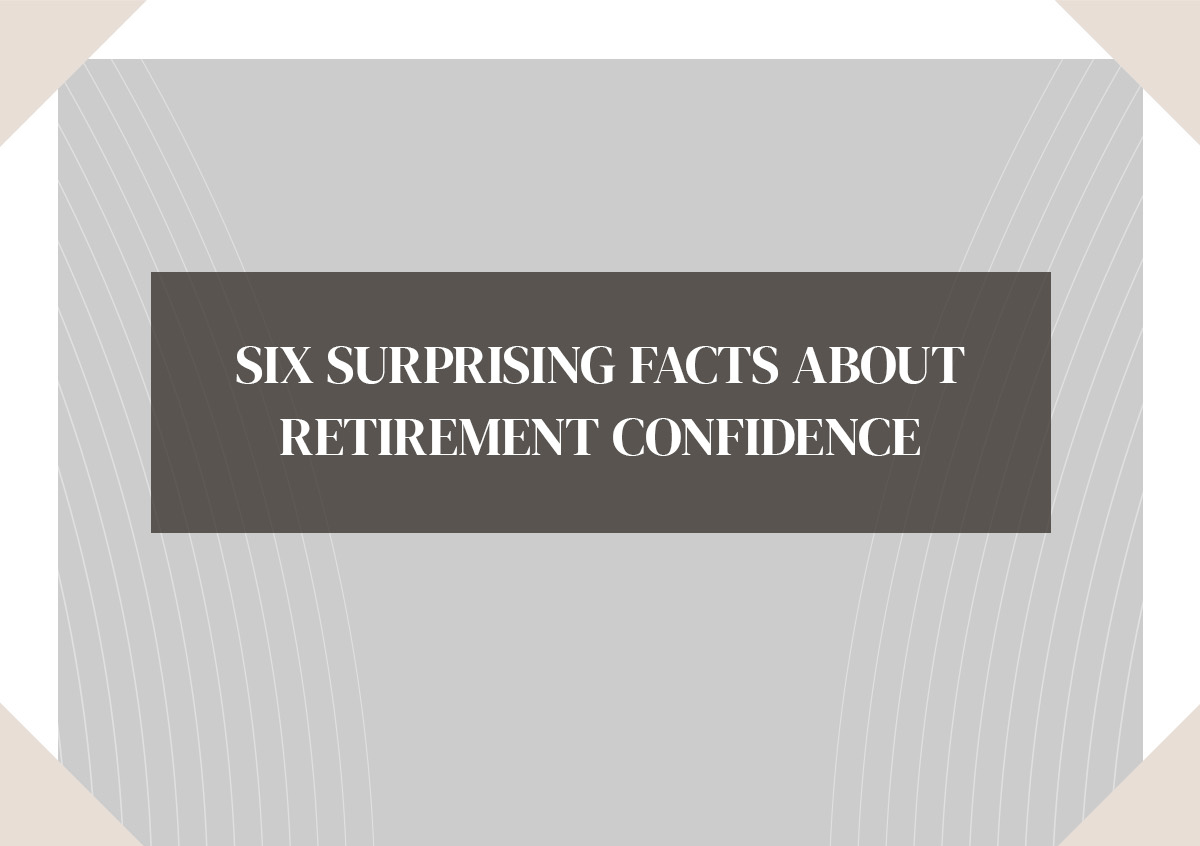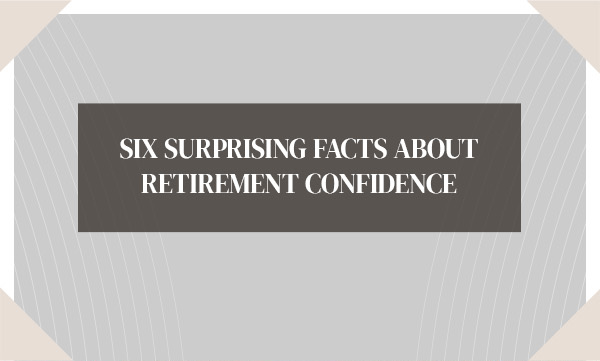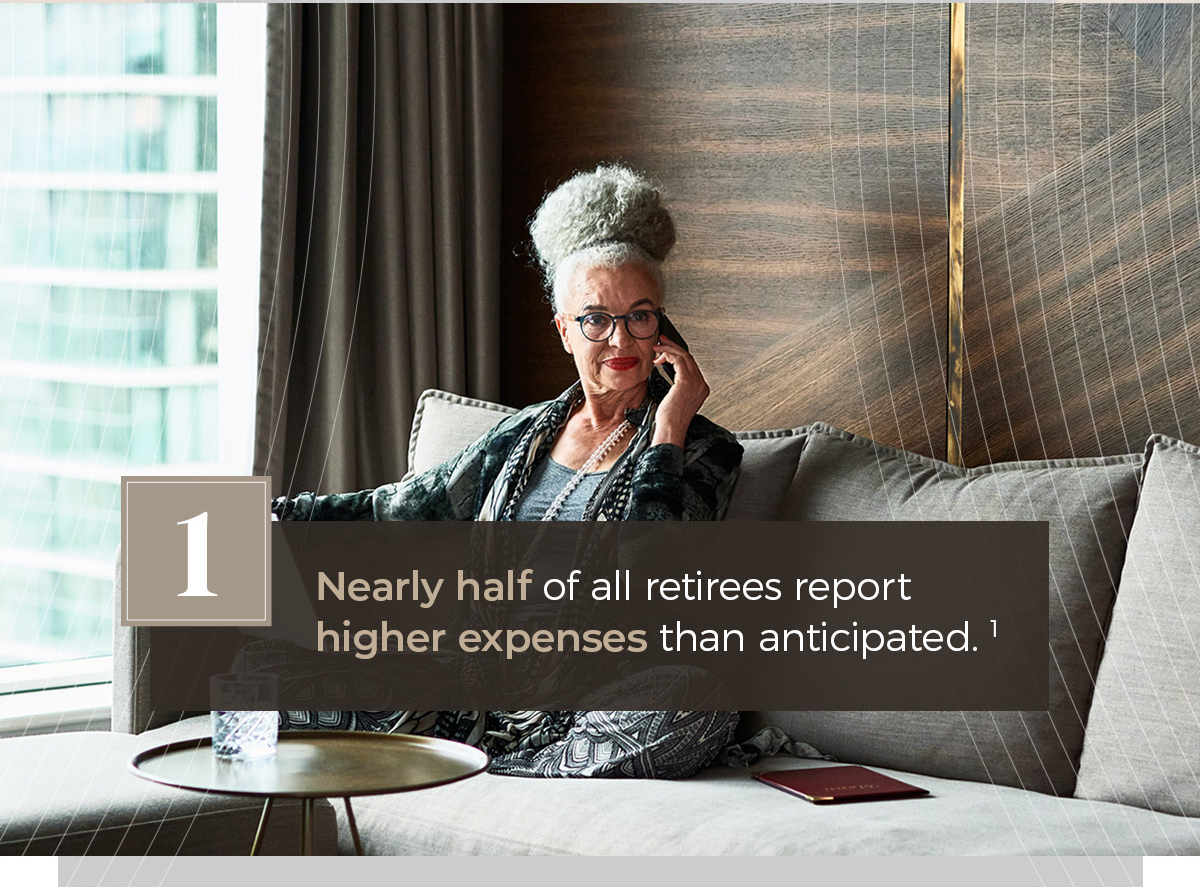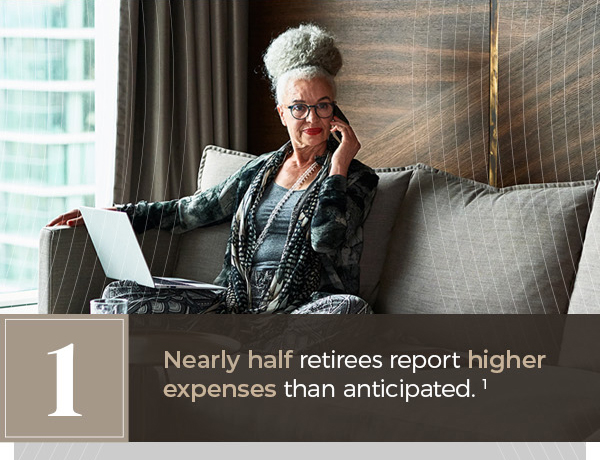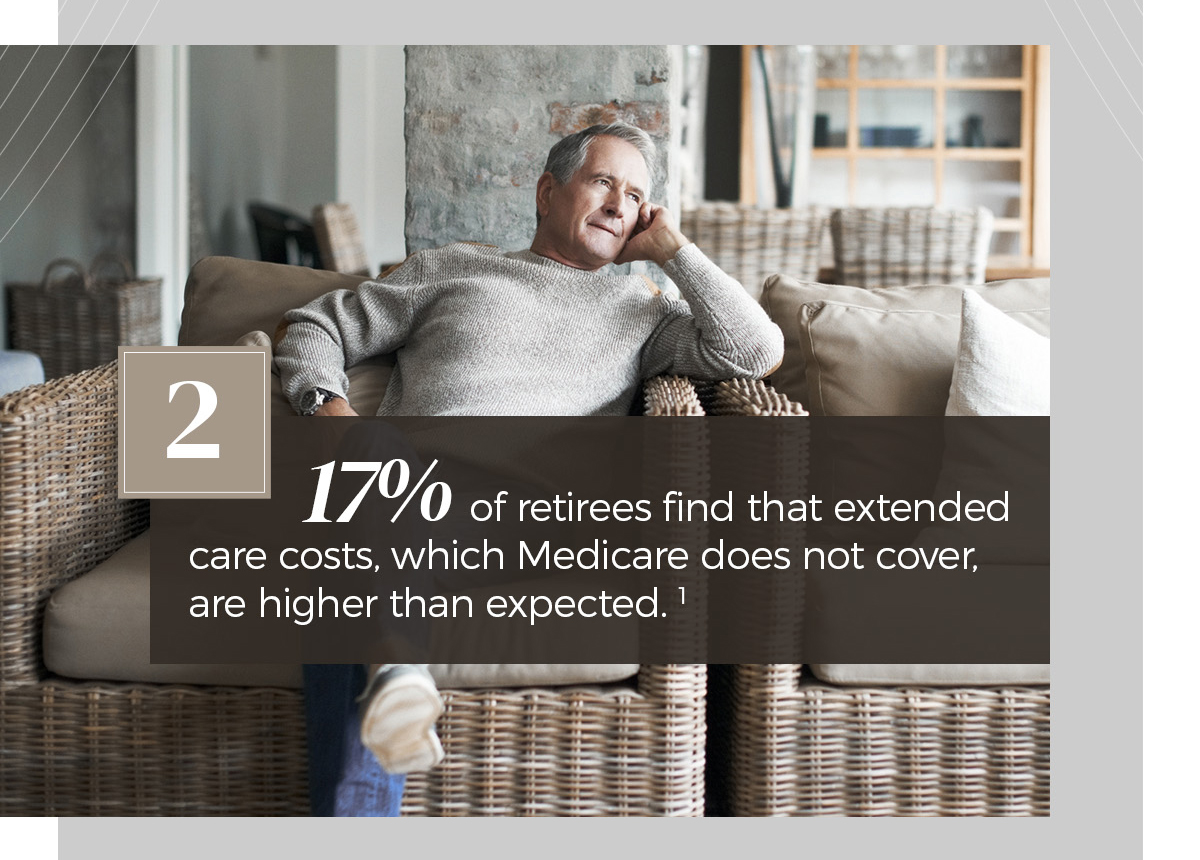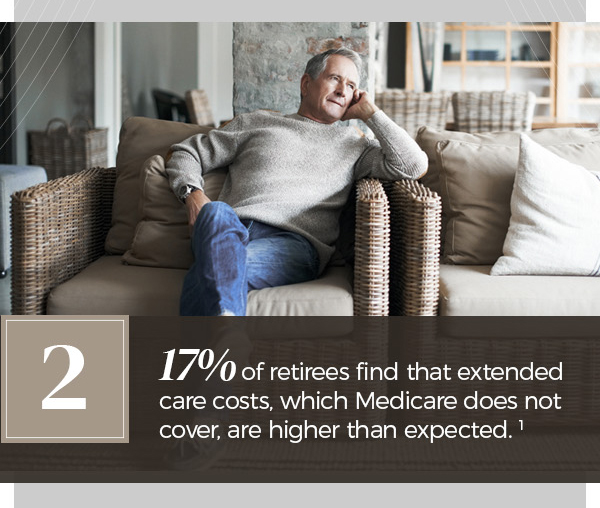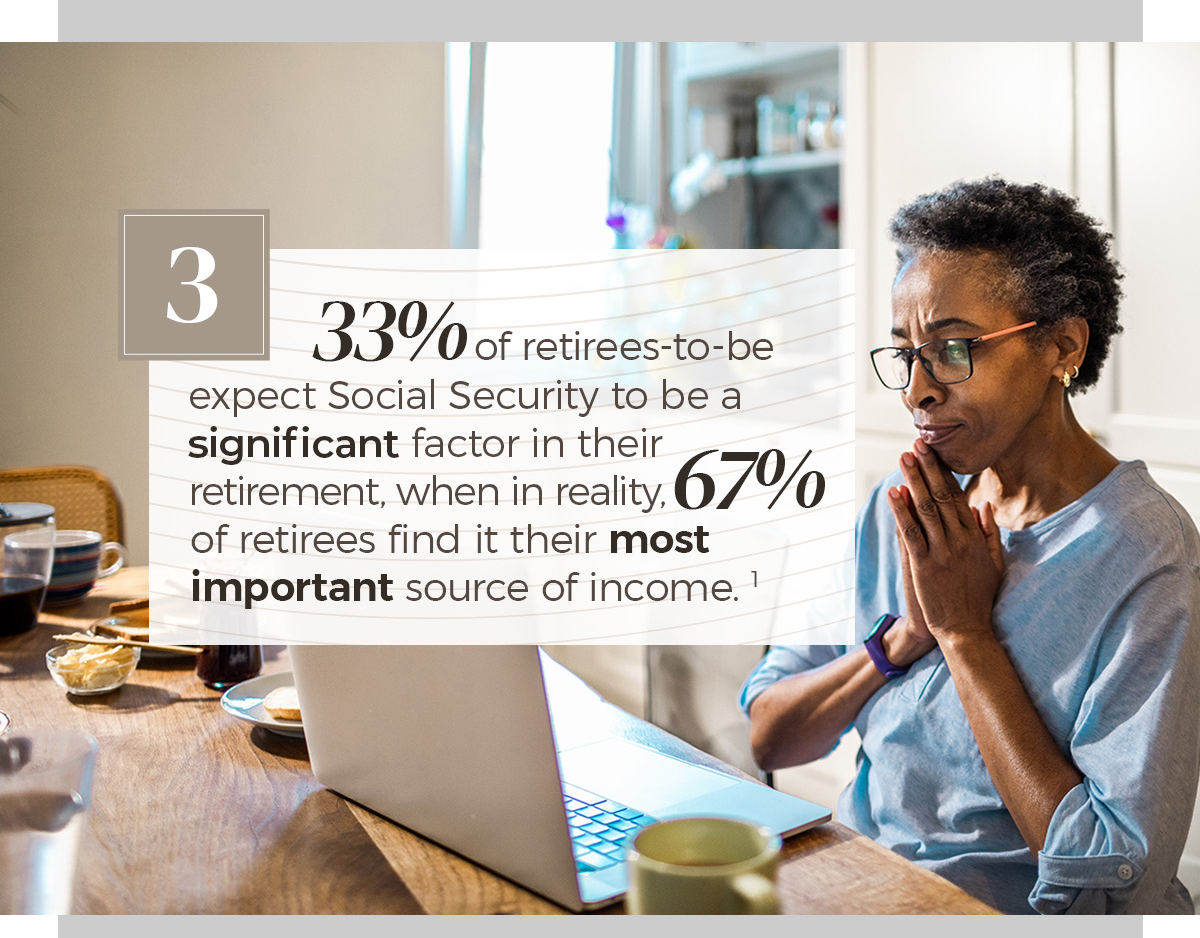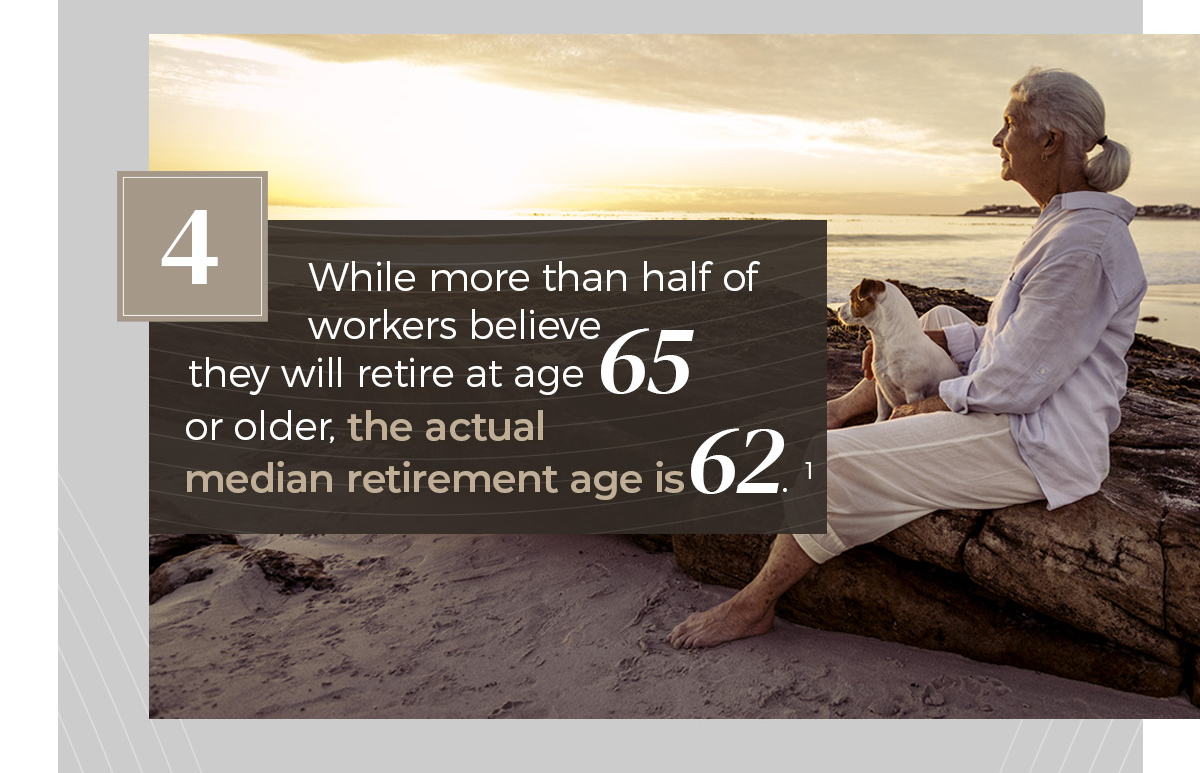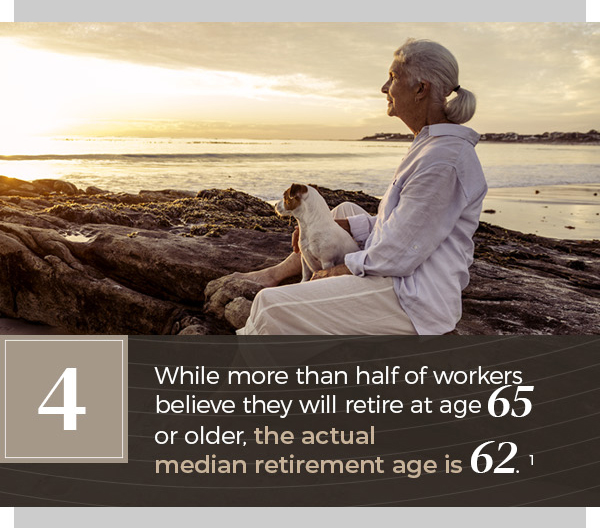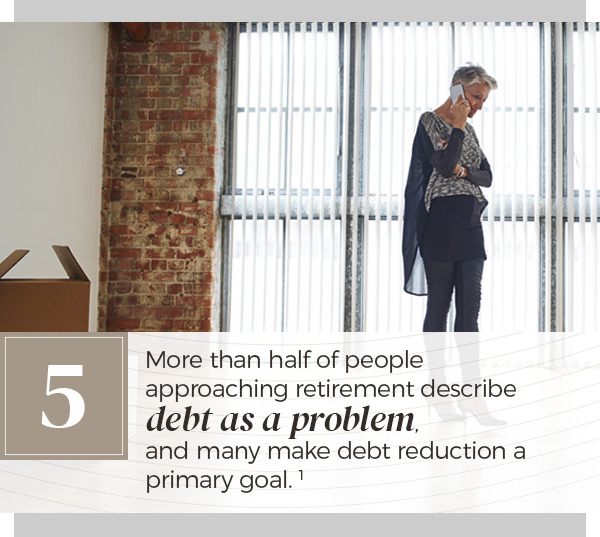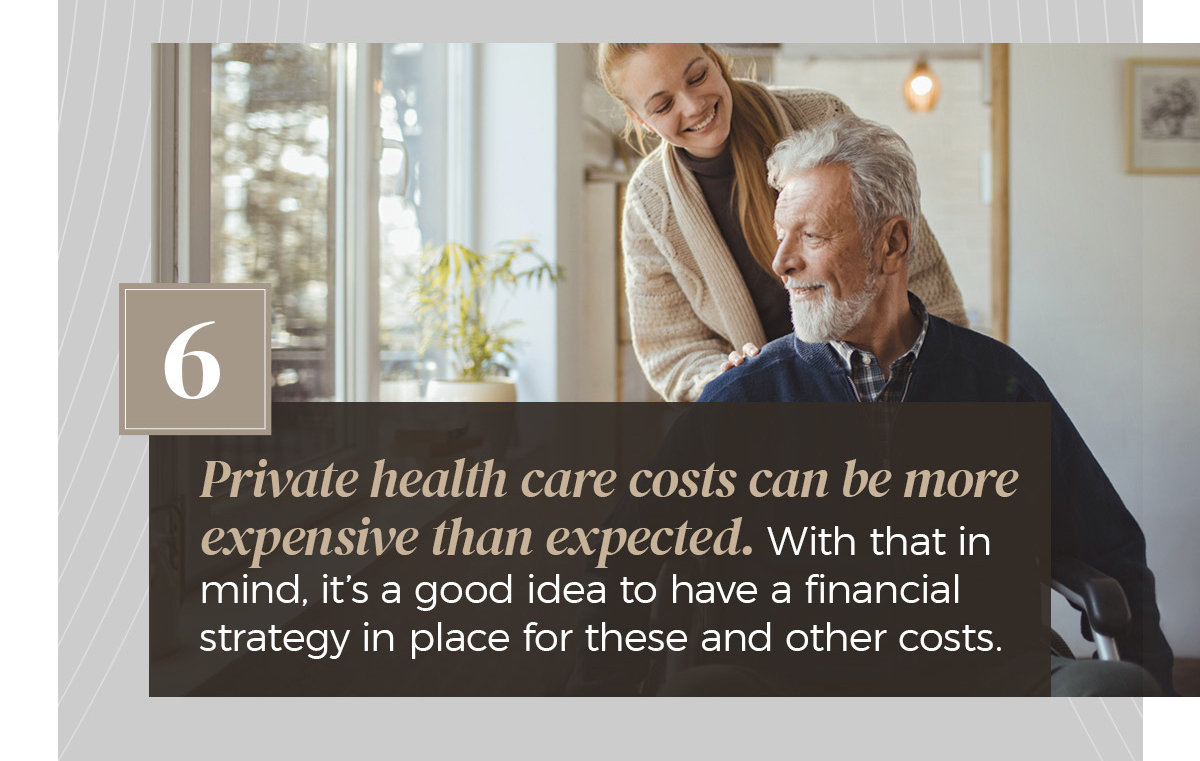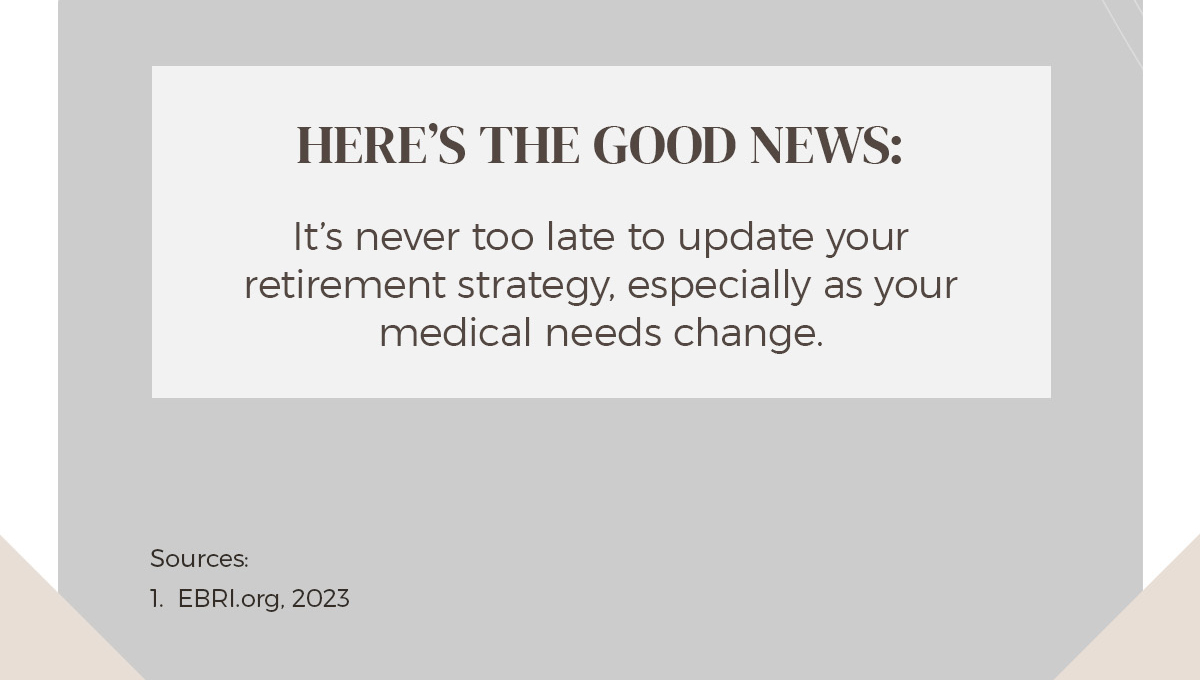 Related Content
It's nighttime, and you're walking down a long, dark hallway with only a flashlight to guide you. Suddenly the light falls upon a horrifying sight — is it a creepy clown? Or a flesh-eating zombie? Oh no, it's something far more ghastly.
One of the most common questions people ask about Social Security is when they should start taking benefits.
Did you know that U.S. households carry nearly $7000, in revolving credit card debt from month to month?