A Meal for All Generations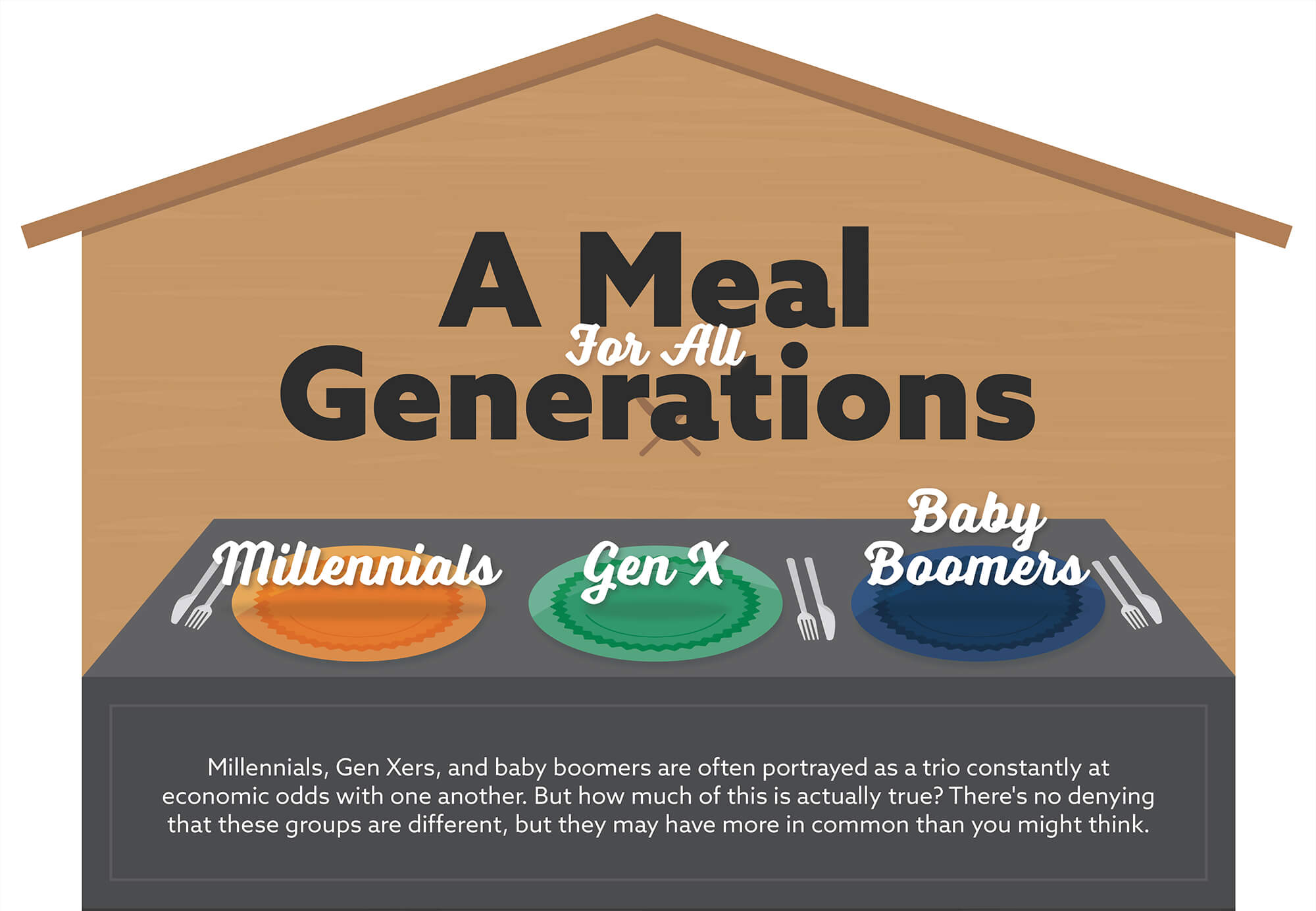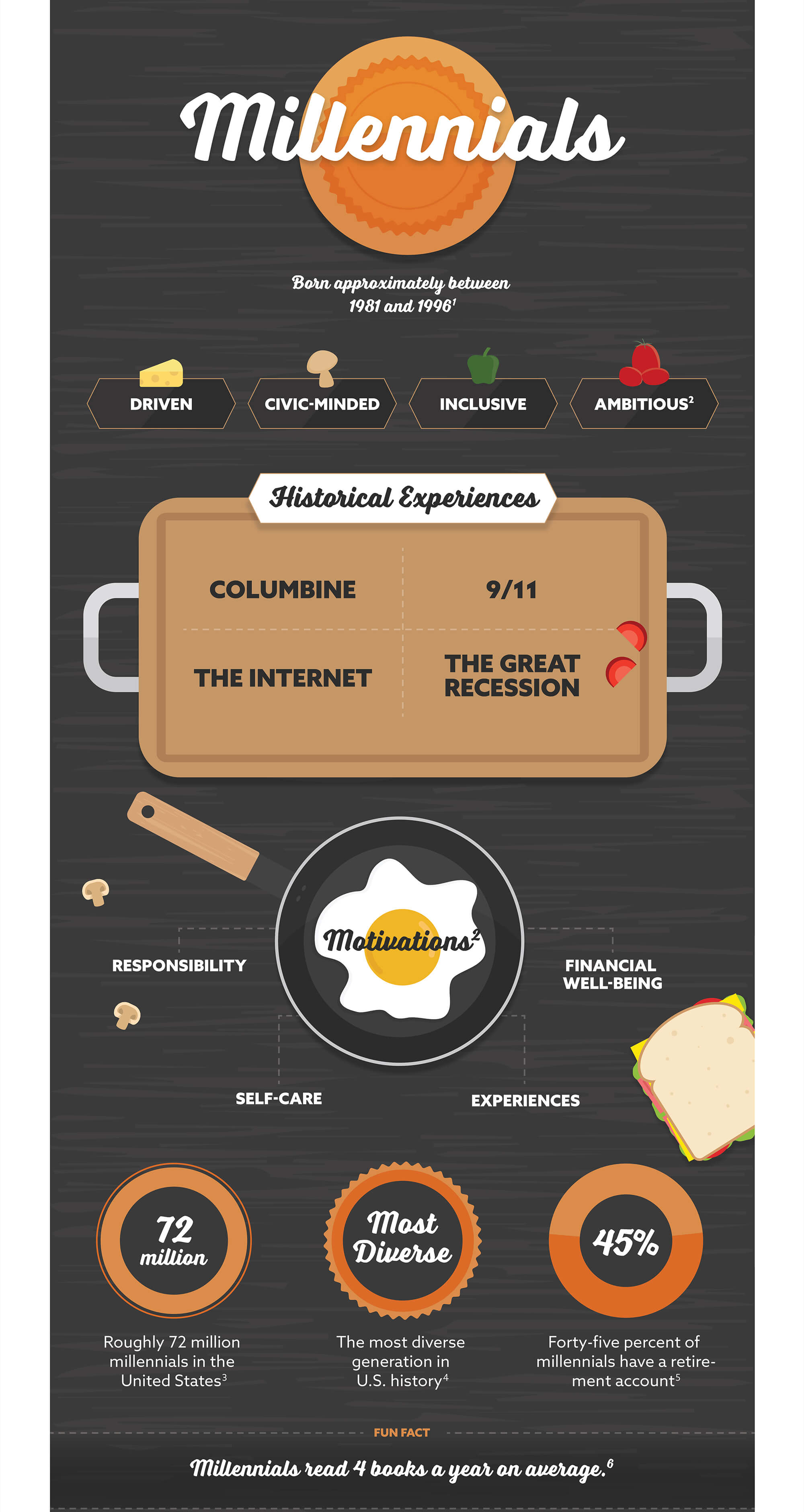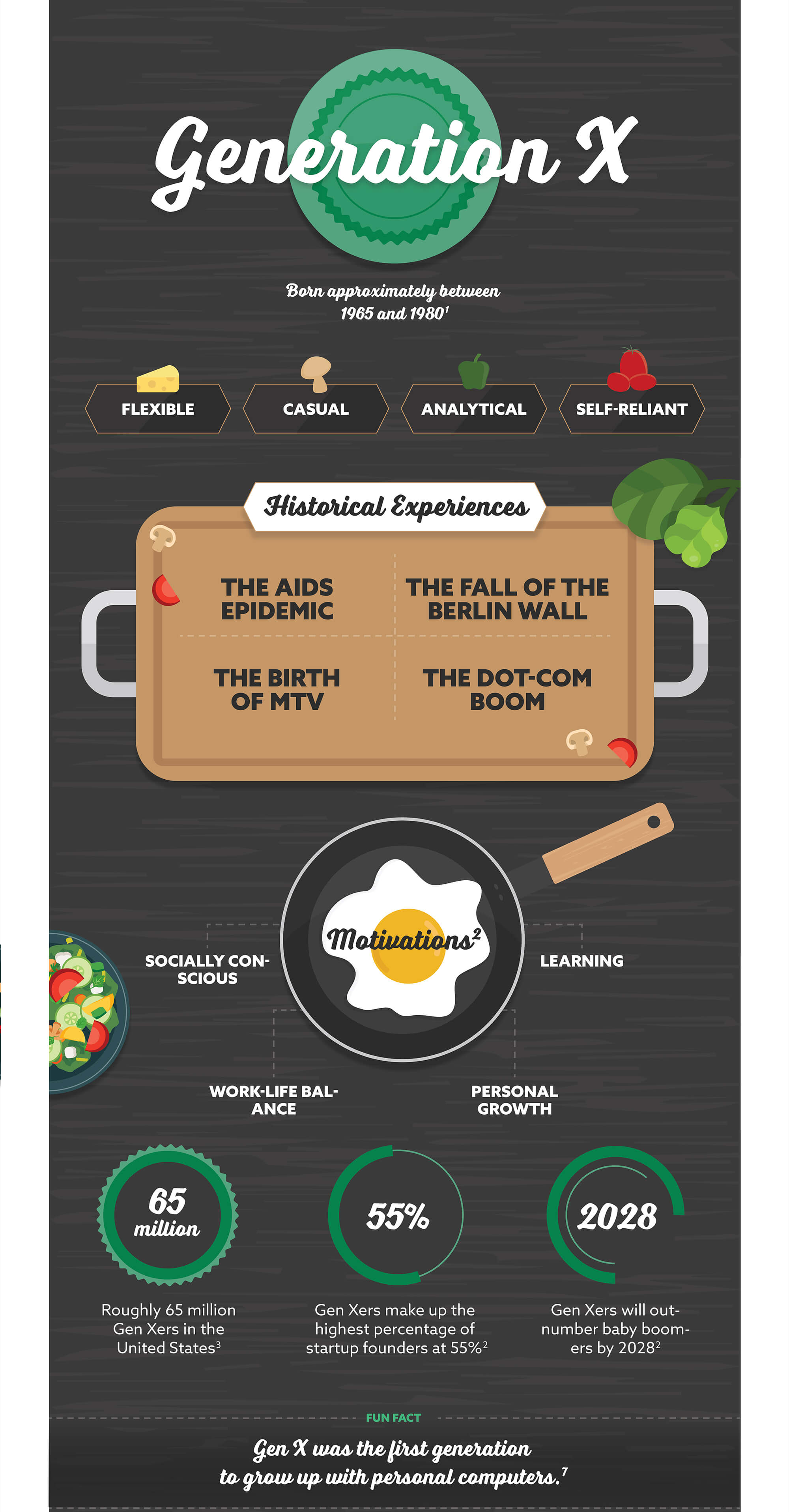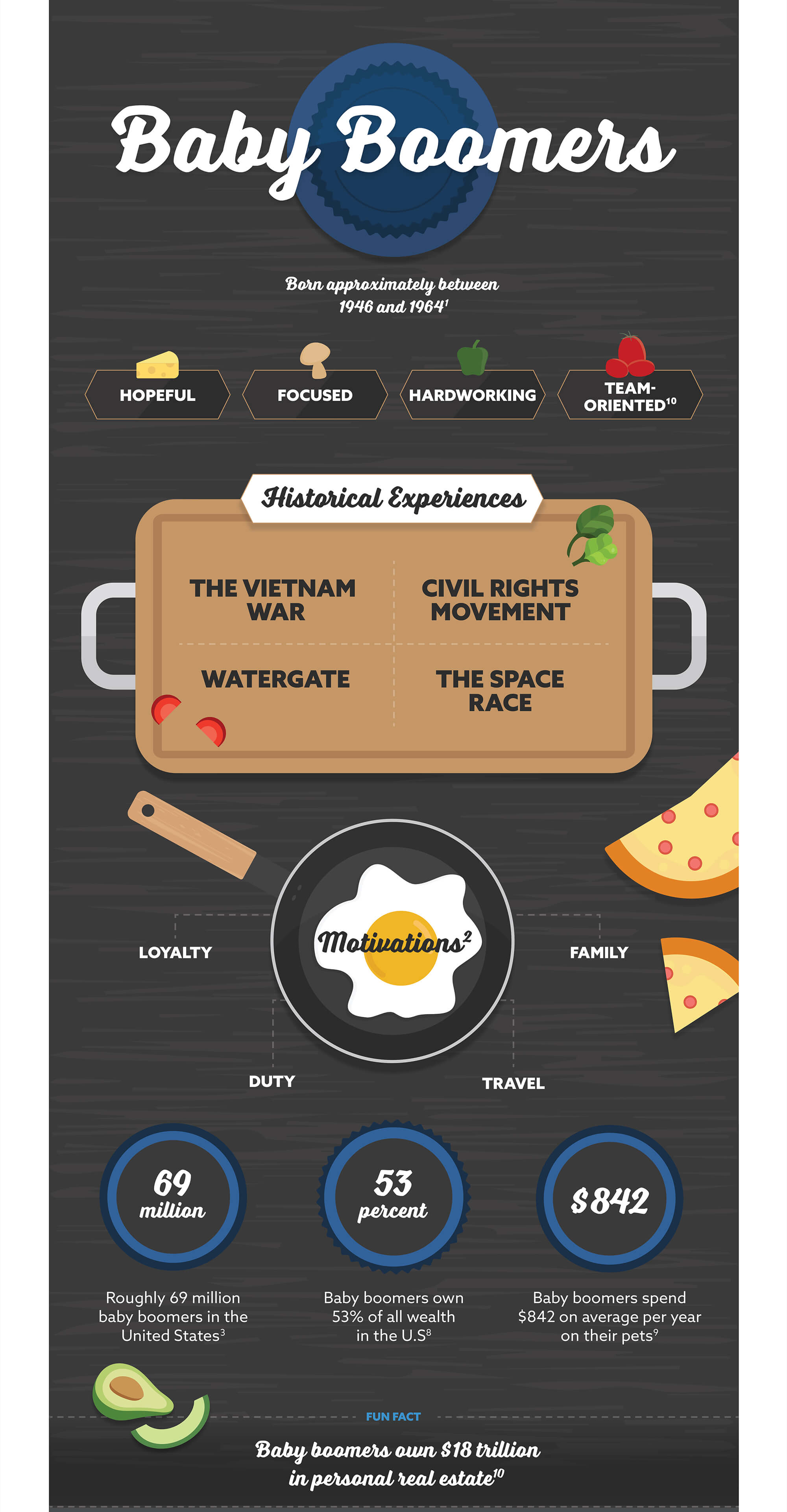 Related Content
International funds invest in non-U.S. markets, while global funds may invest in U.S. stocks alongside non-U.S. stocks.
Estimate how long your retirement savings may last using various monthly cash flow rates.
There have been a number of changes to Social Security that may affect you, especially if you are nearing retirement.