Key Money Moments: 4 Times You Should Talk to a Pro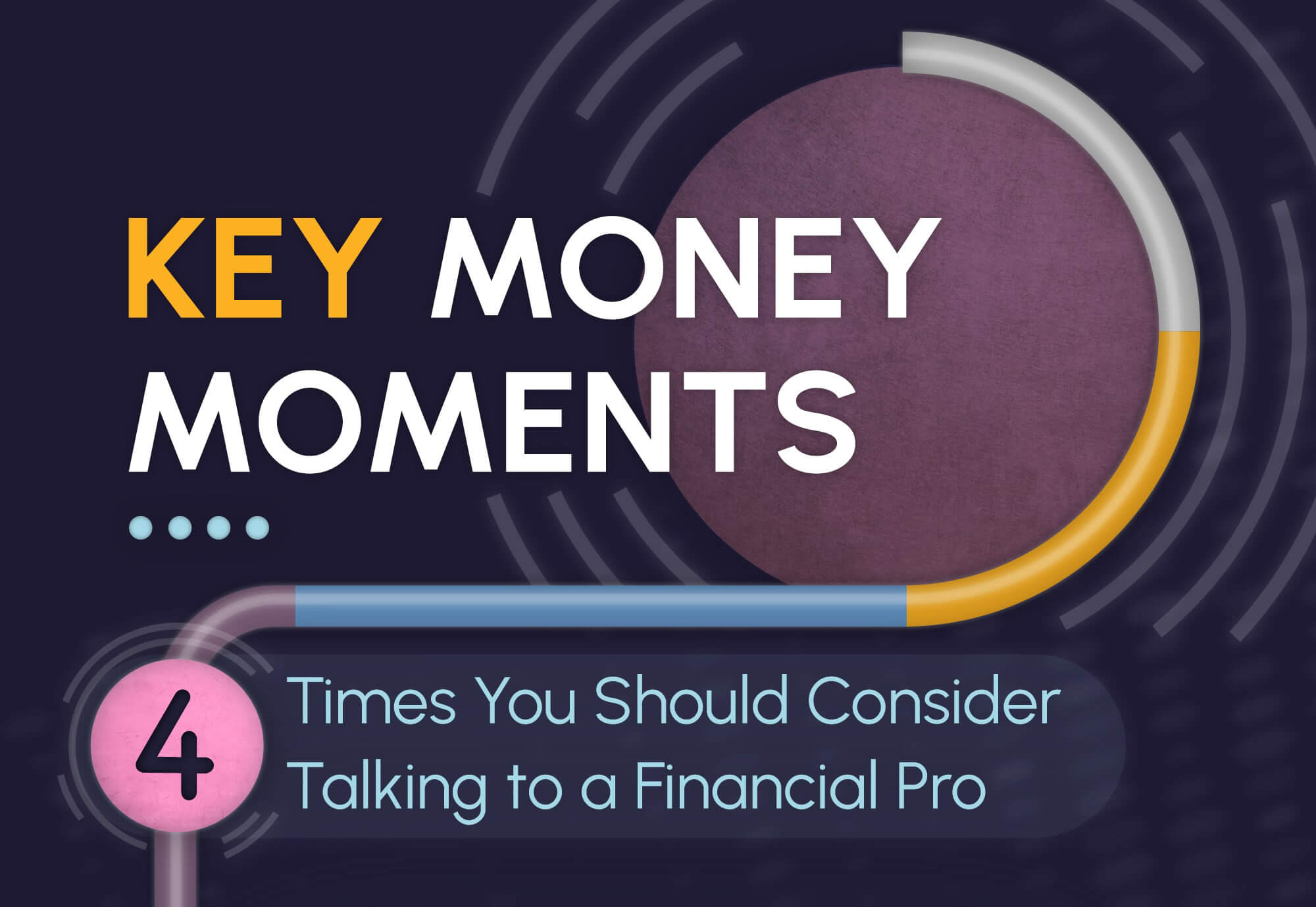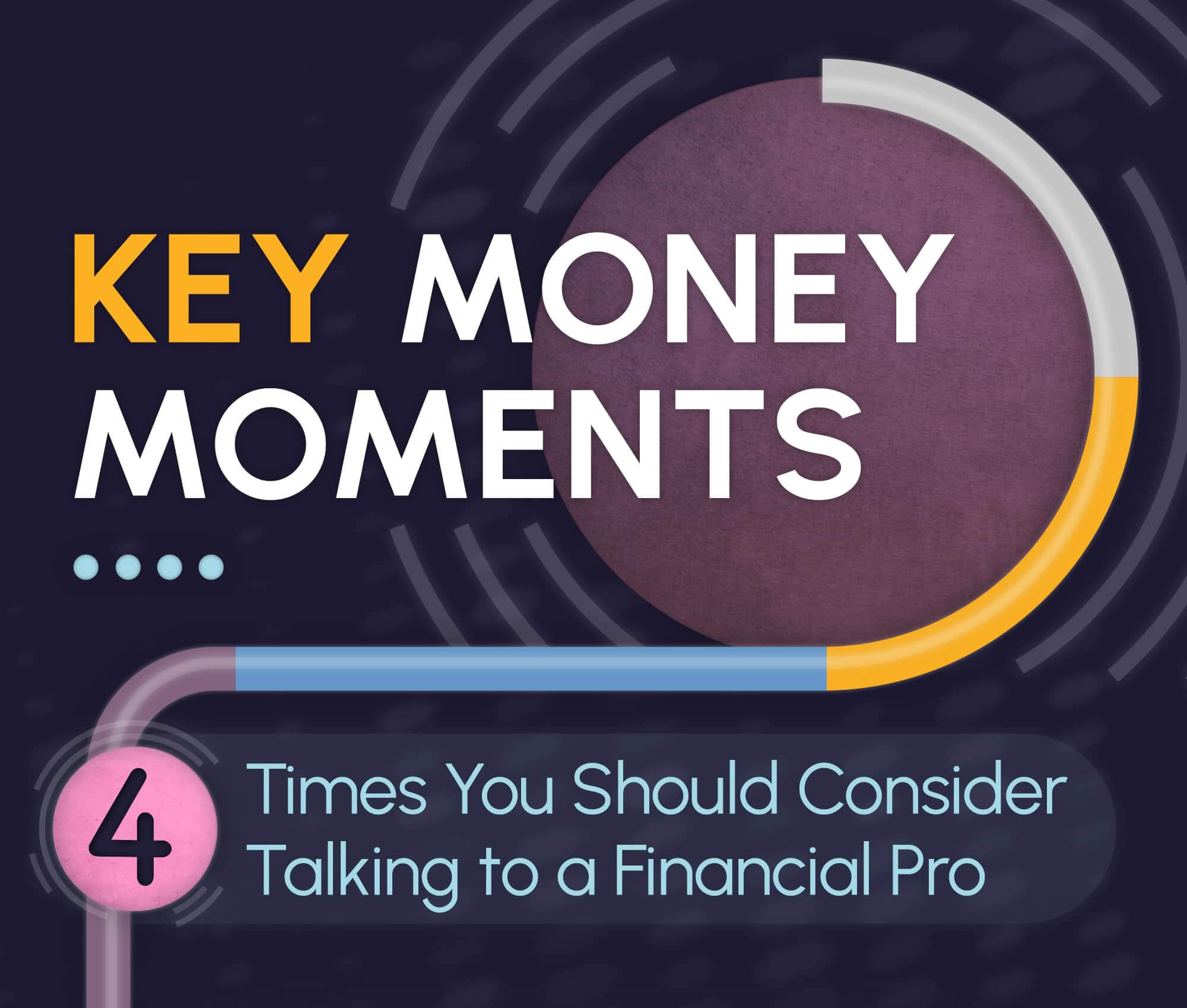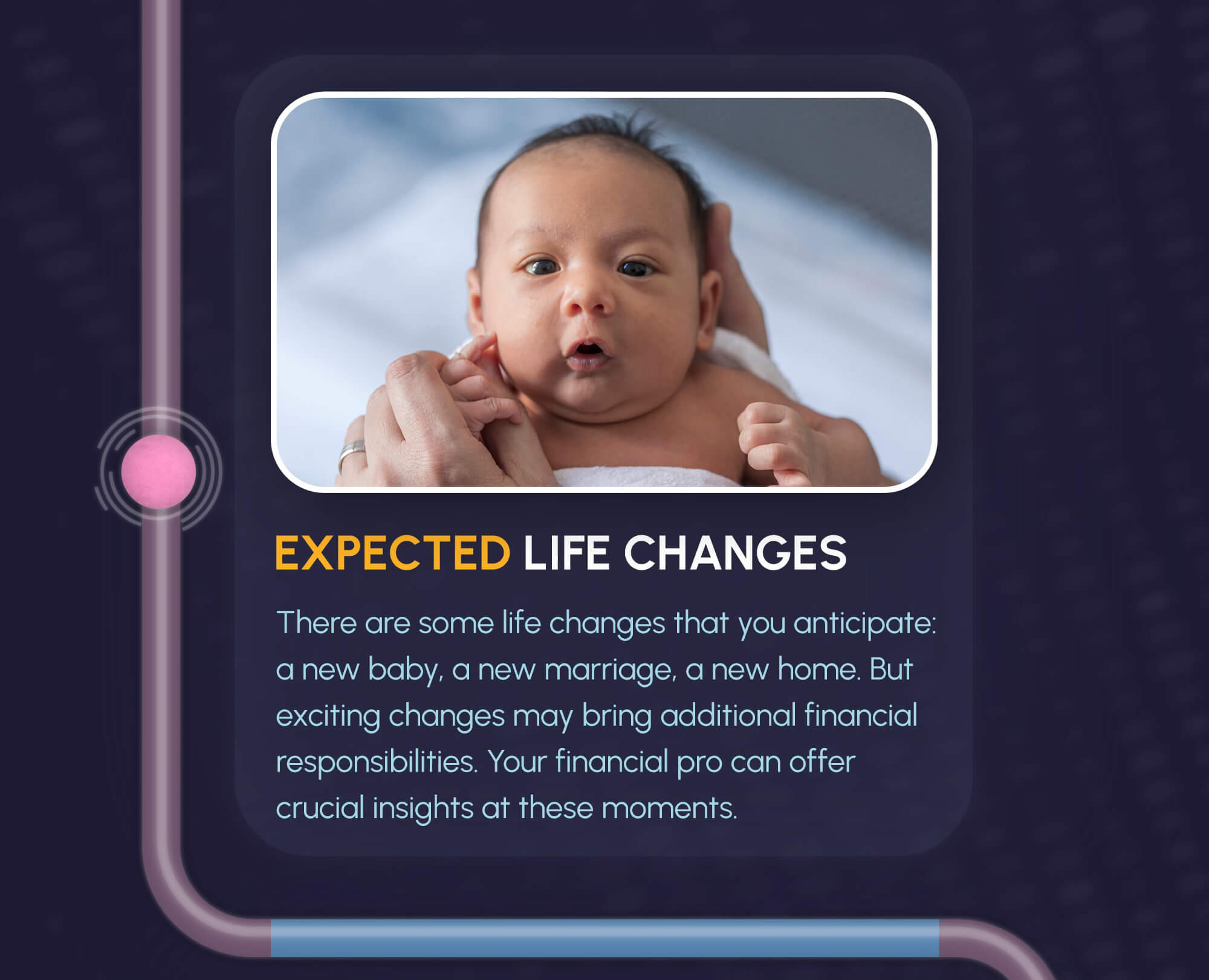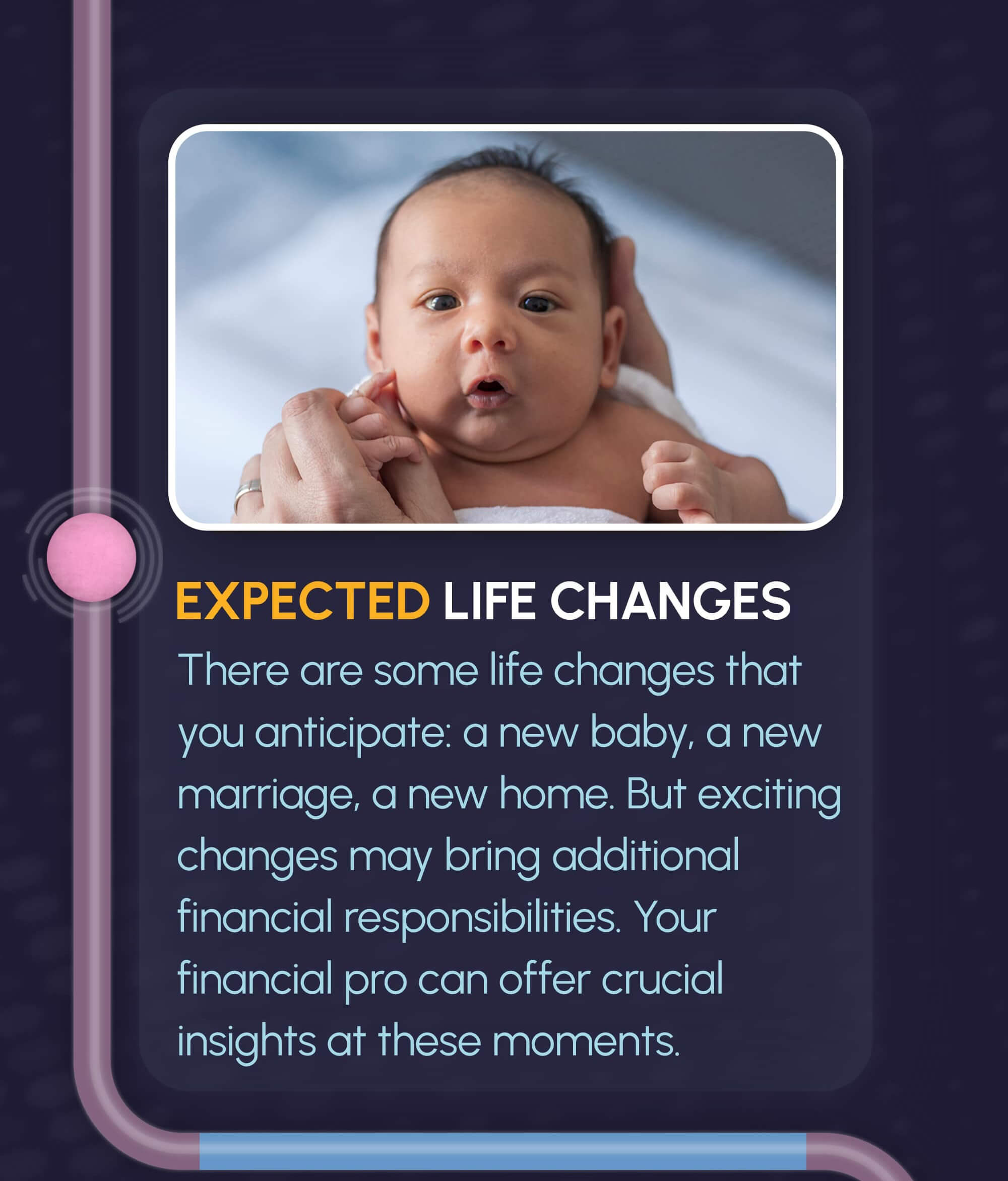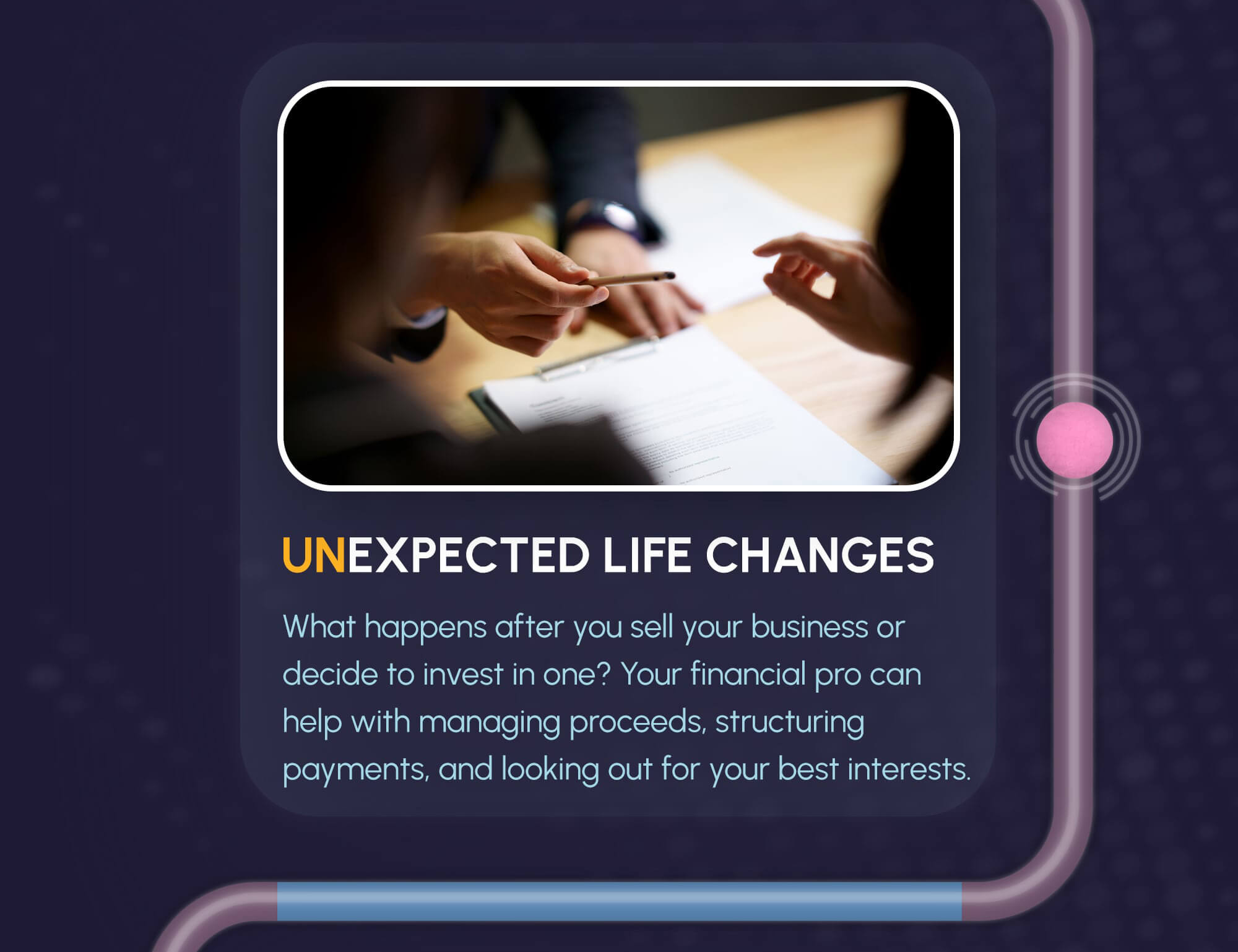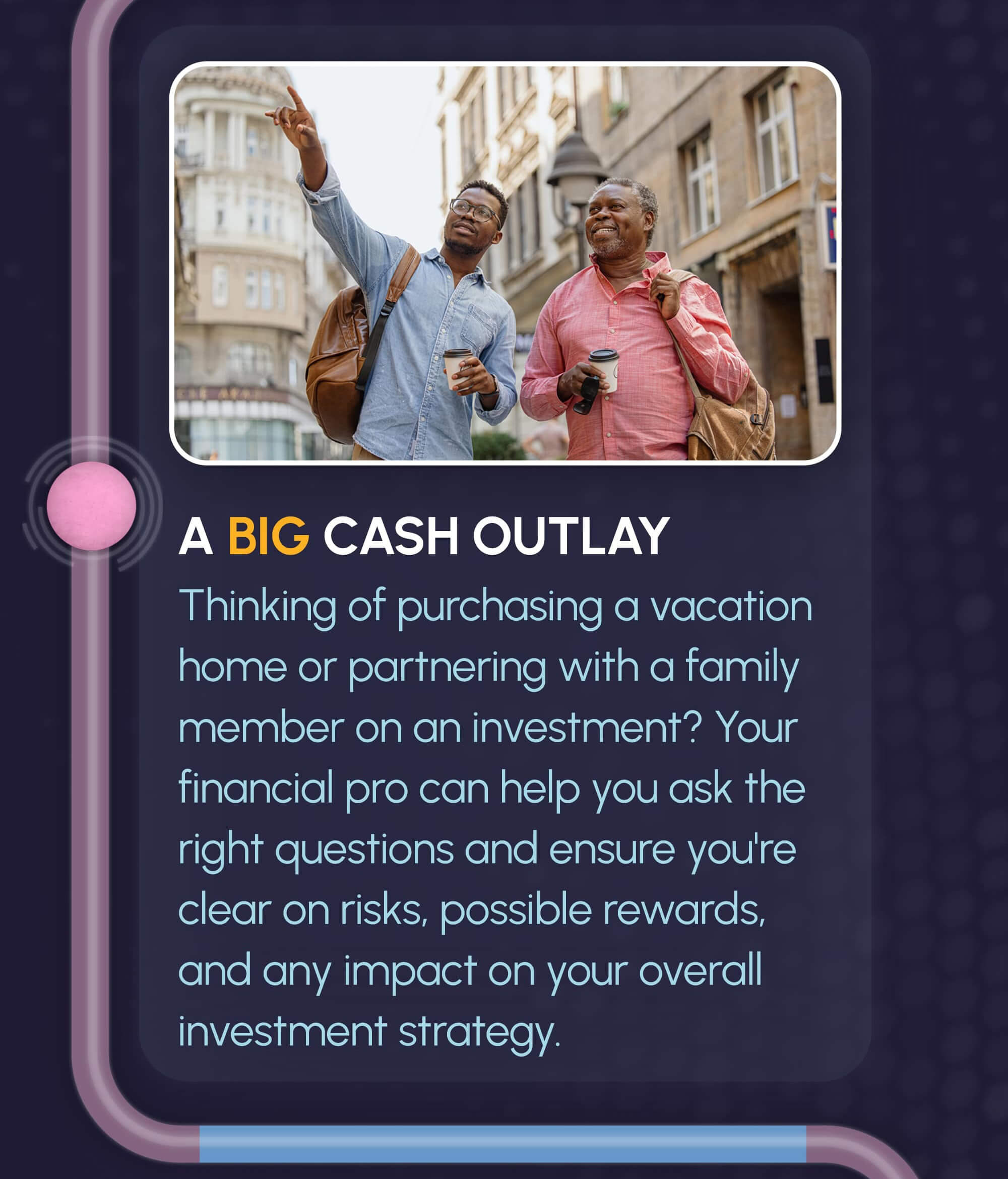 Related Content
With the current landscape creating changes—and challenges—for everything from our day-to-day routines like the way we shop for necessities to employment risks and realities, the need for self-care has never been more important.
No matter what business you're in, once you start hiring employees, you get into the people business.
Estate management can help ensure that your assets are transferred according to your wishes while managing tax issues.