Bull & Bear Markets: A Timeline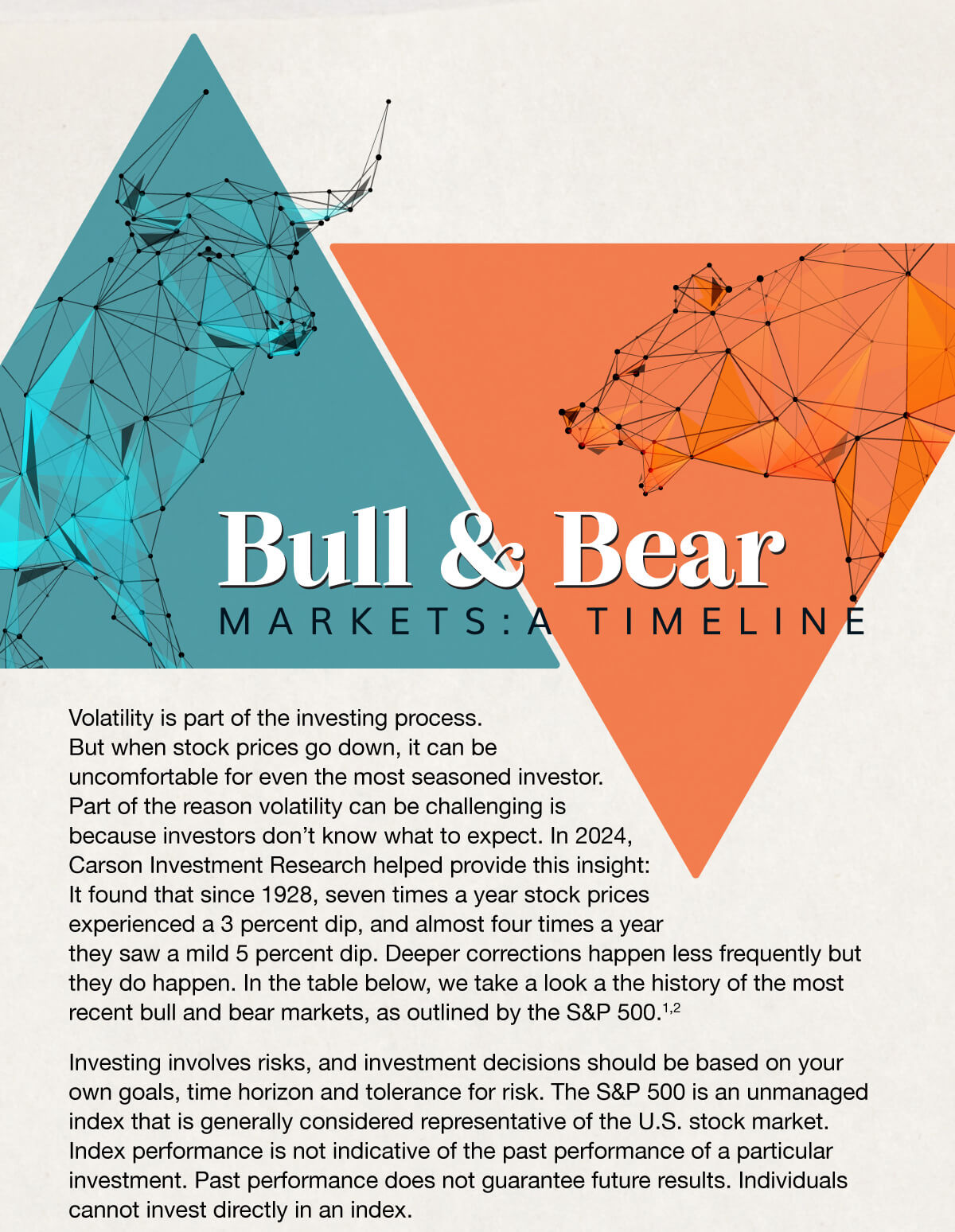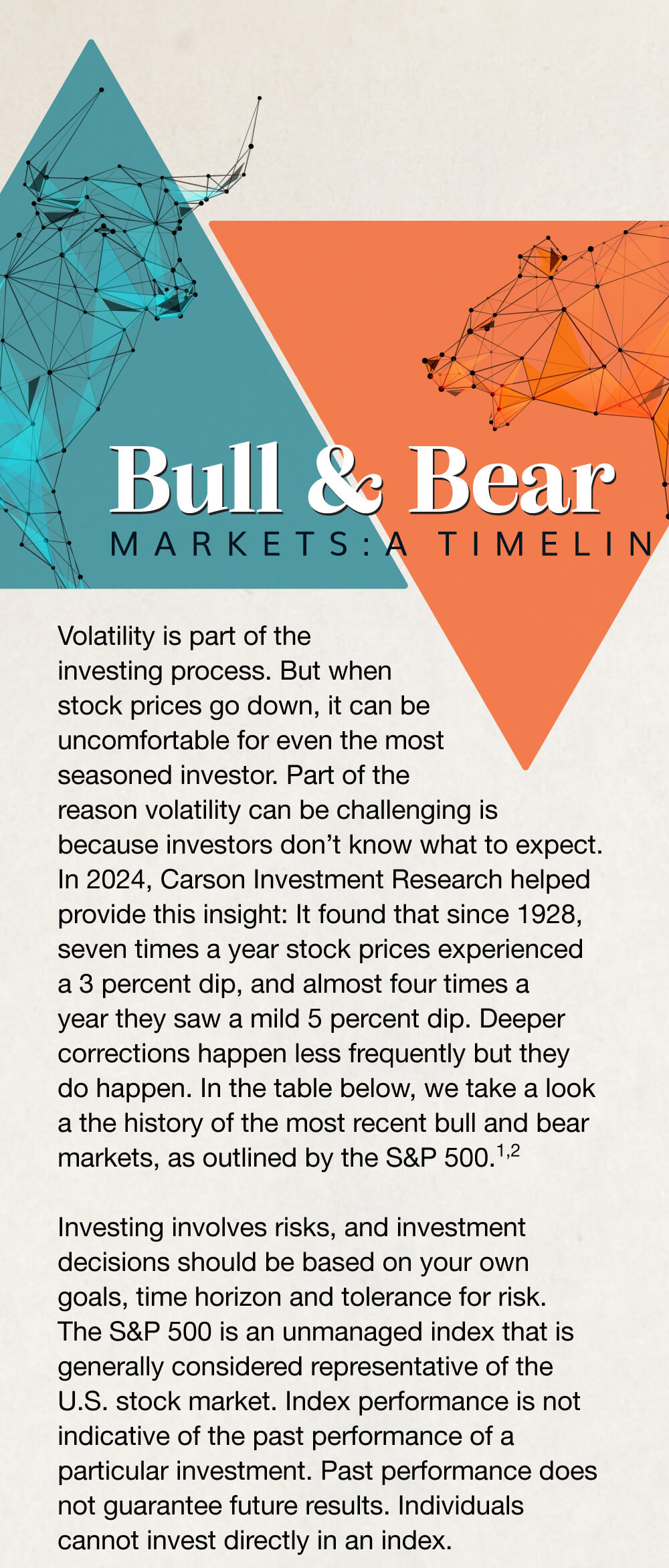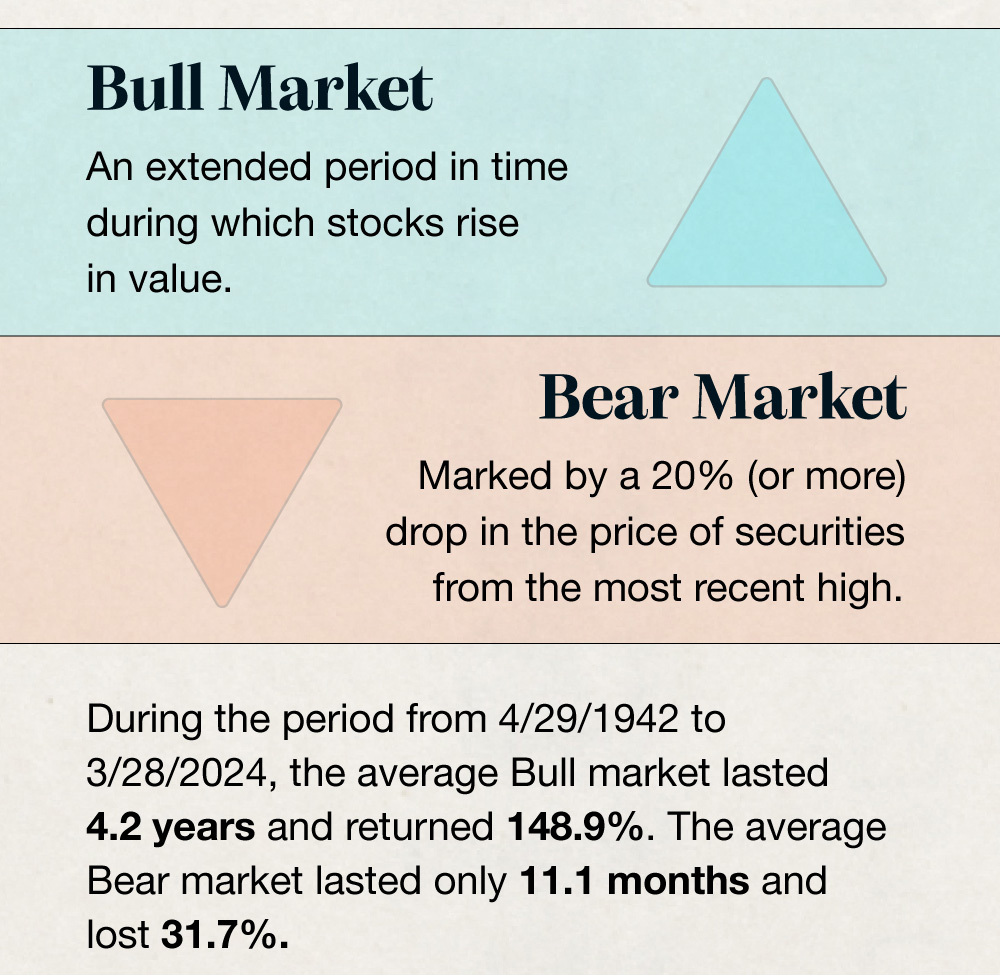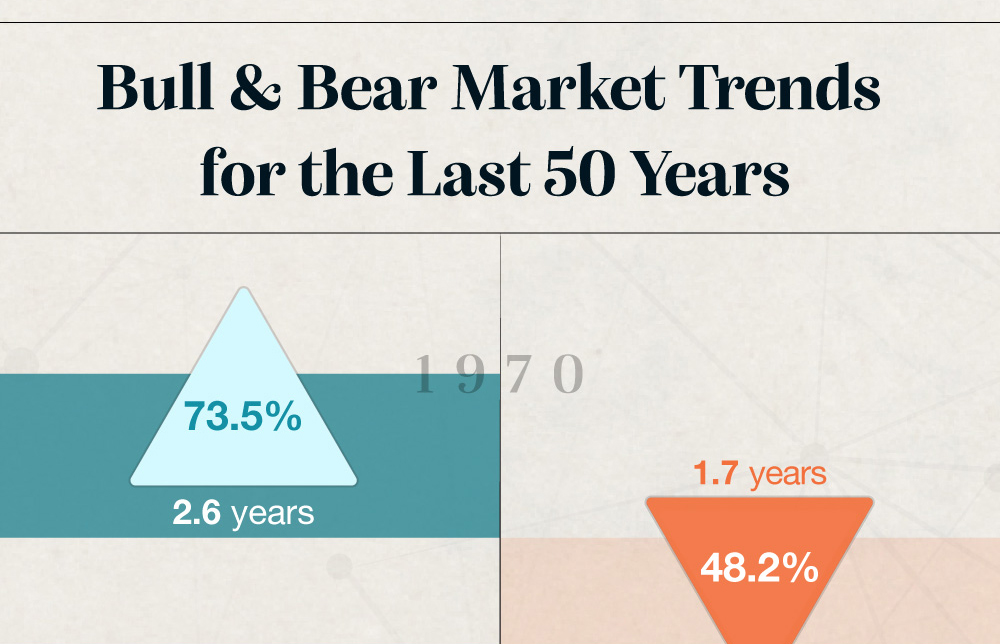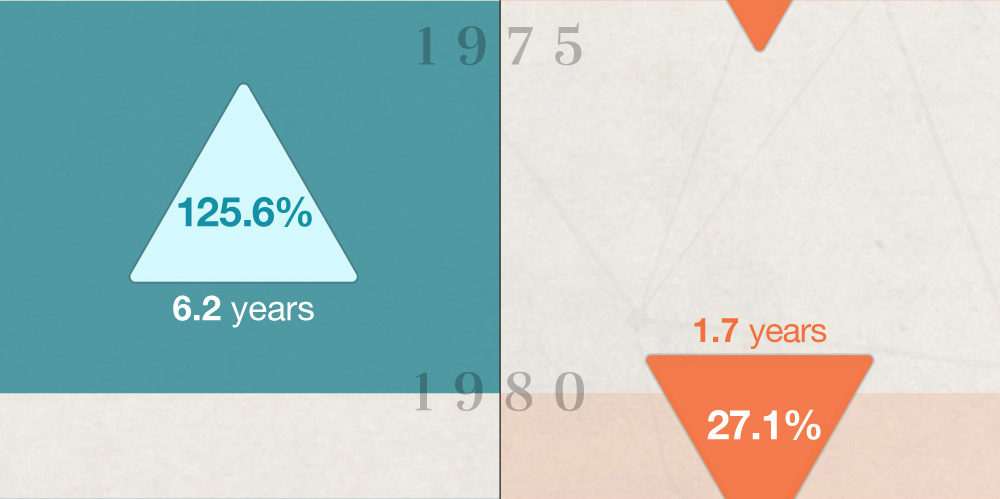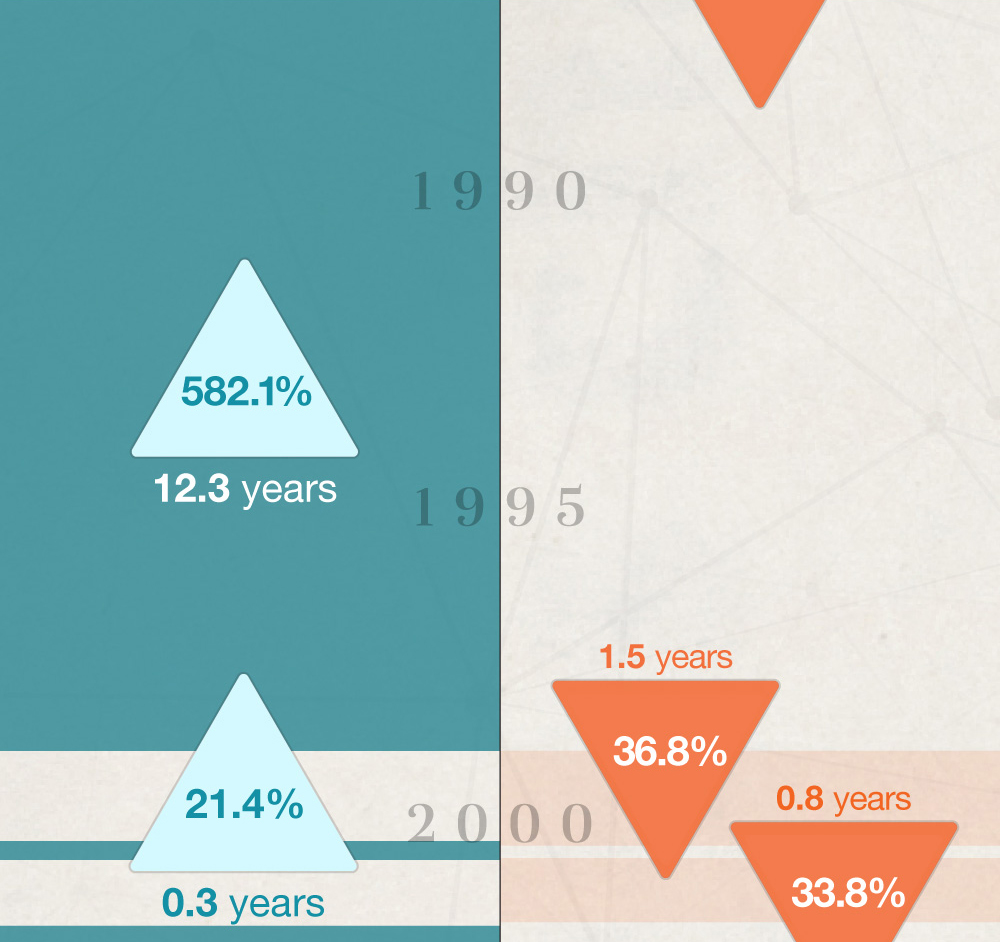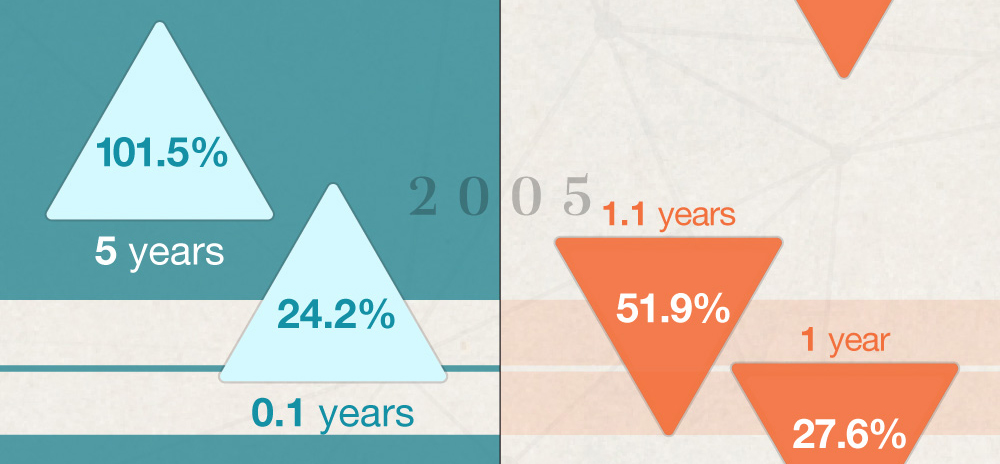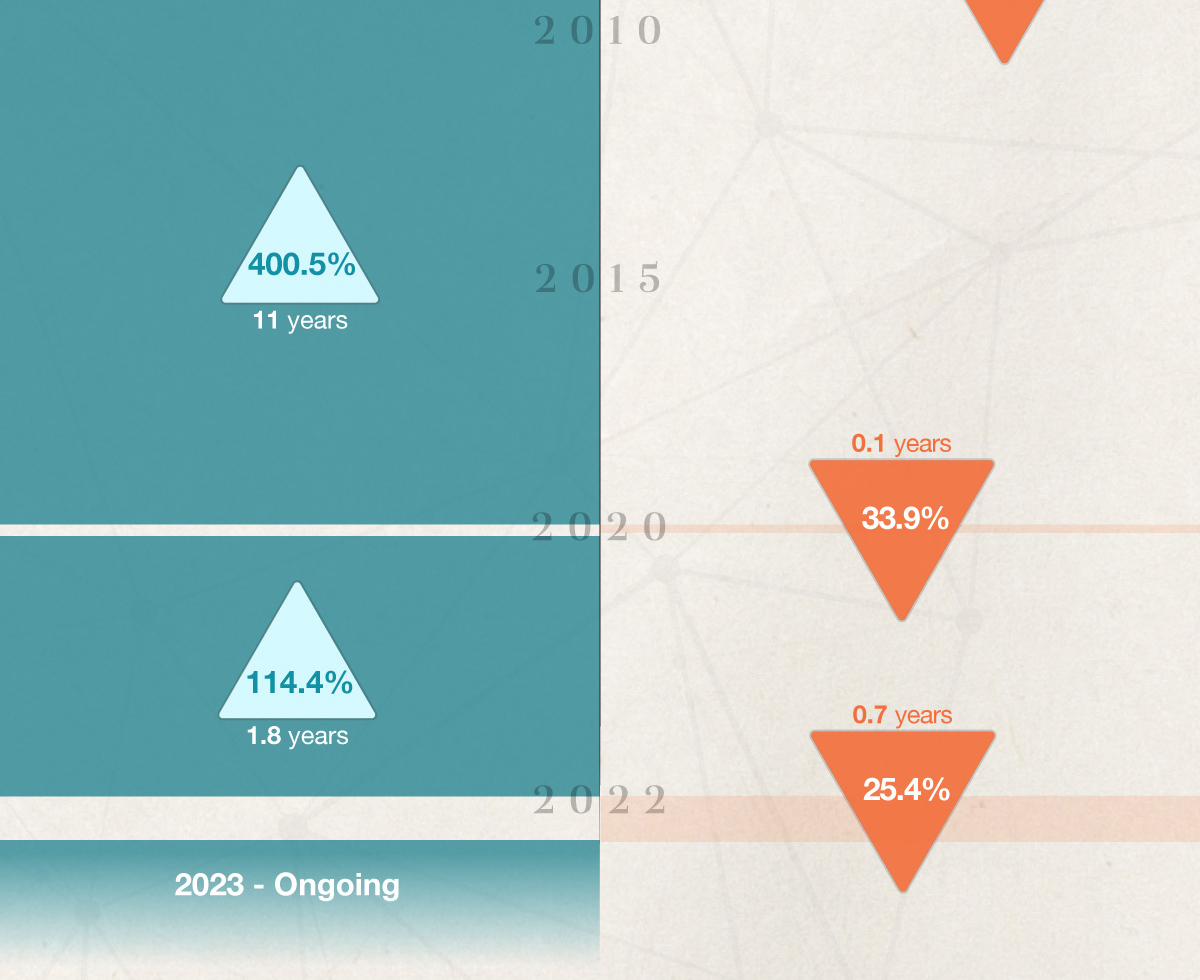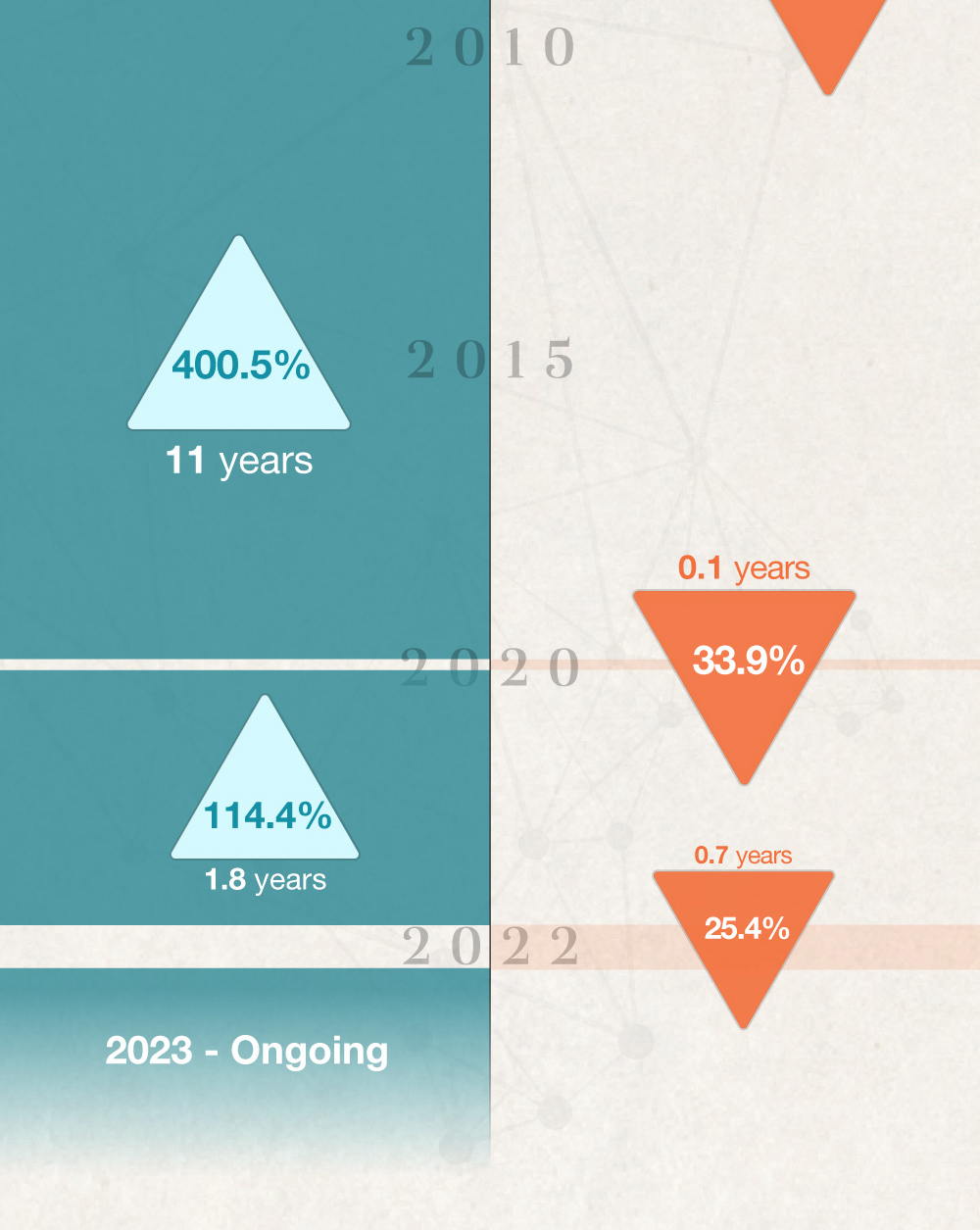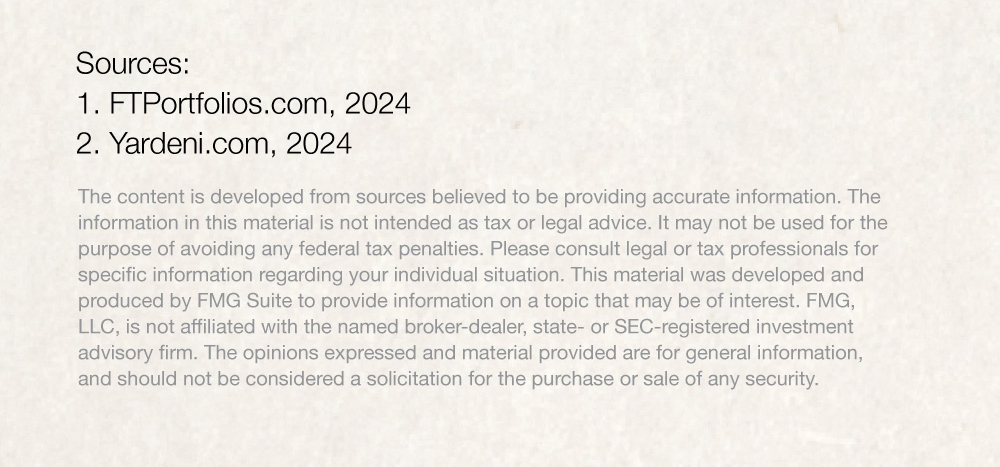 Related Content
In times like these—nearly a decade after the Great Recession and in the midst of the current crisis—teaching your kids the value of a dollar is more critical than ever.
A letter of instruction provides additional and more personal information regarding your estate.
Use this calculator to better see the potential impact of compound interest on an asset.